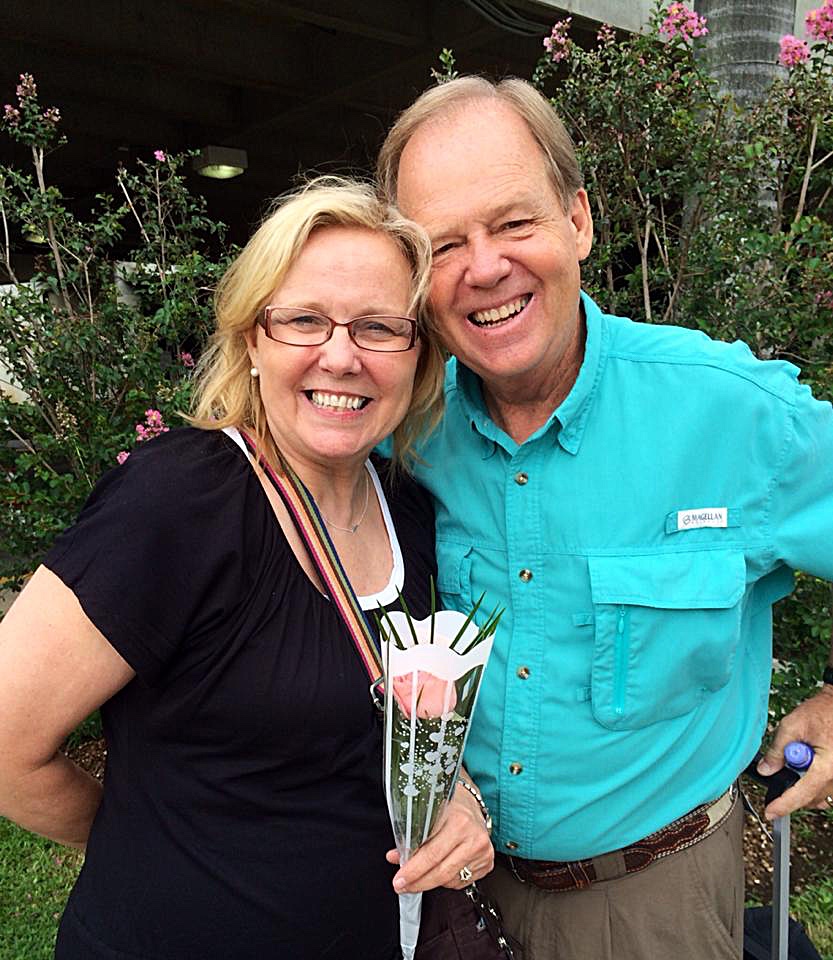 Stan and Janet began their missionary journey in 1994 when they arrived in Honduras after a year of language study in Costa Rica. In November of 1998, after the catastrophic damage of Hurricane Mitch, God birthed the vision for FCM in Stan's heart. Since that time the ministry has grown into what it is today. Stan serves full time as the Founder/CEO. Your faithful support allows them to continue to serve with FCM.
Learn to do right; seek justice. Defend the oppressed. Take up the cause of the fatherless; plead the case of the widow.

isaiah 1:17 – nlt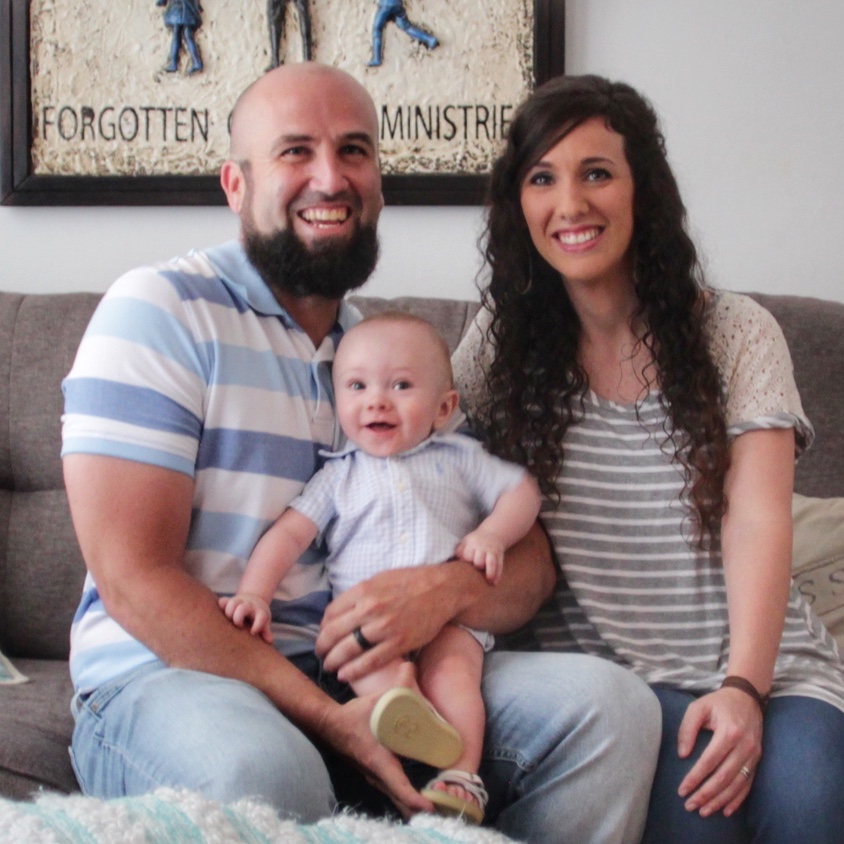 Our journey began after returning from our first trip together to Honduras where God showed us a country with numerous needs, as well as a true longing for Him. We started to pray that God would reveal to us how we could most effectively be used to show God's love and share the gospel. Through God's calling, we partnered with FCM in 2014 to begin serving the children and families that so radically changed our hearts. We are privileged to participate in a ministry that provides shelter, food, education and most of all, the promise of God's love.