apply
New to FCM? Please fill out our application below.
consent
Please complete for any travelers under 18 years old.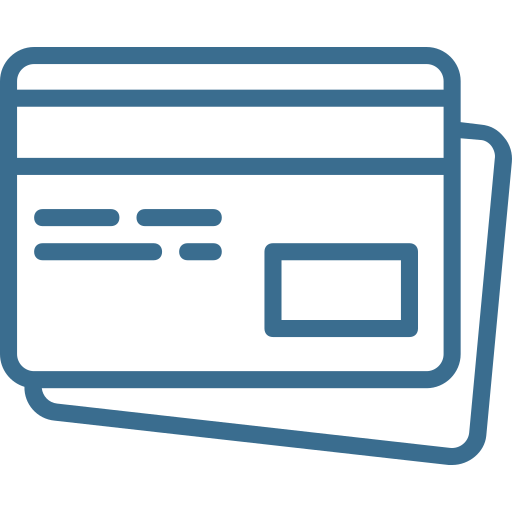 pay
Make your trip payment online by clicking below.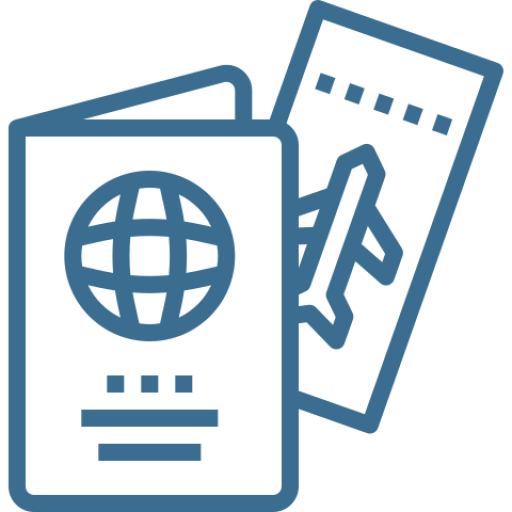 upload
Please send us a copy of your active passport.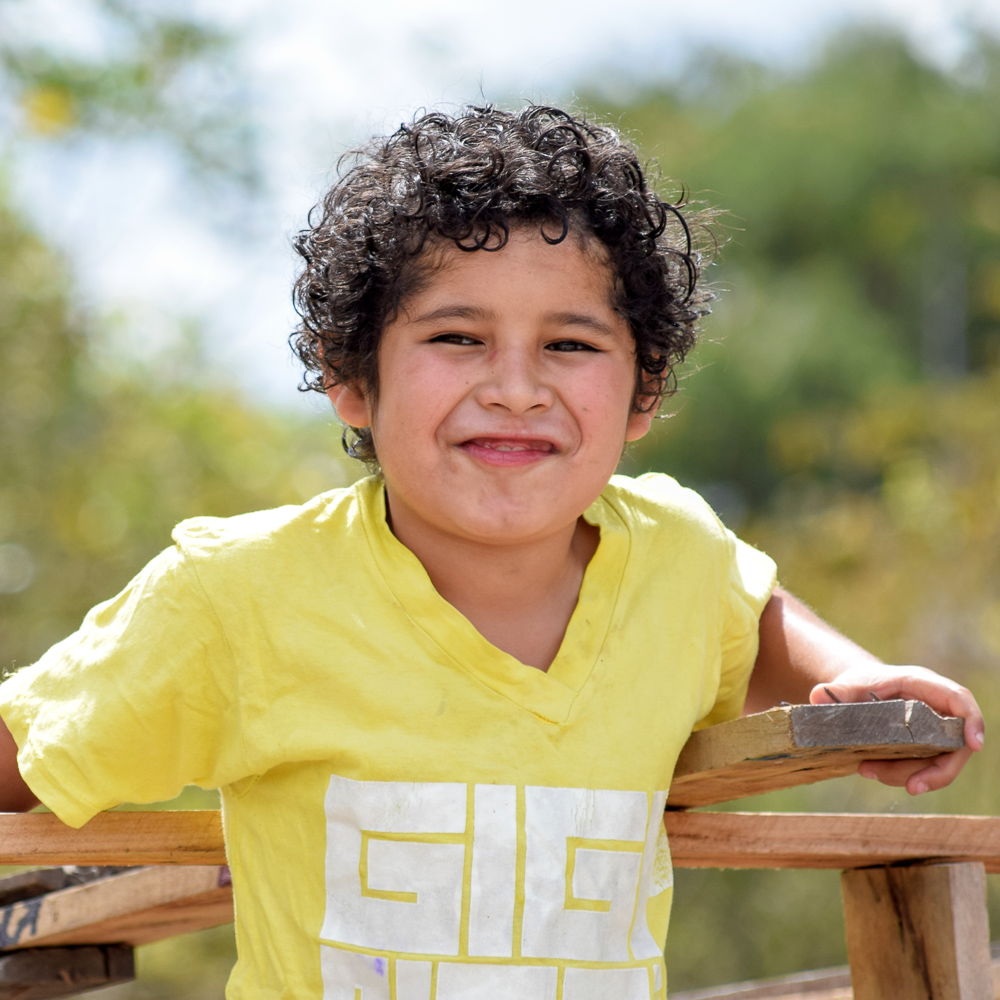 Here are some other helpful documents that could be useful to your trip or travel.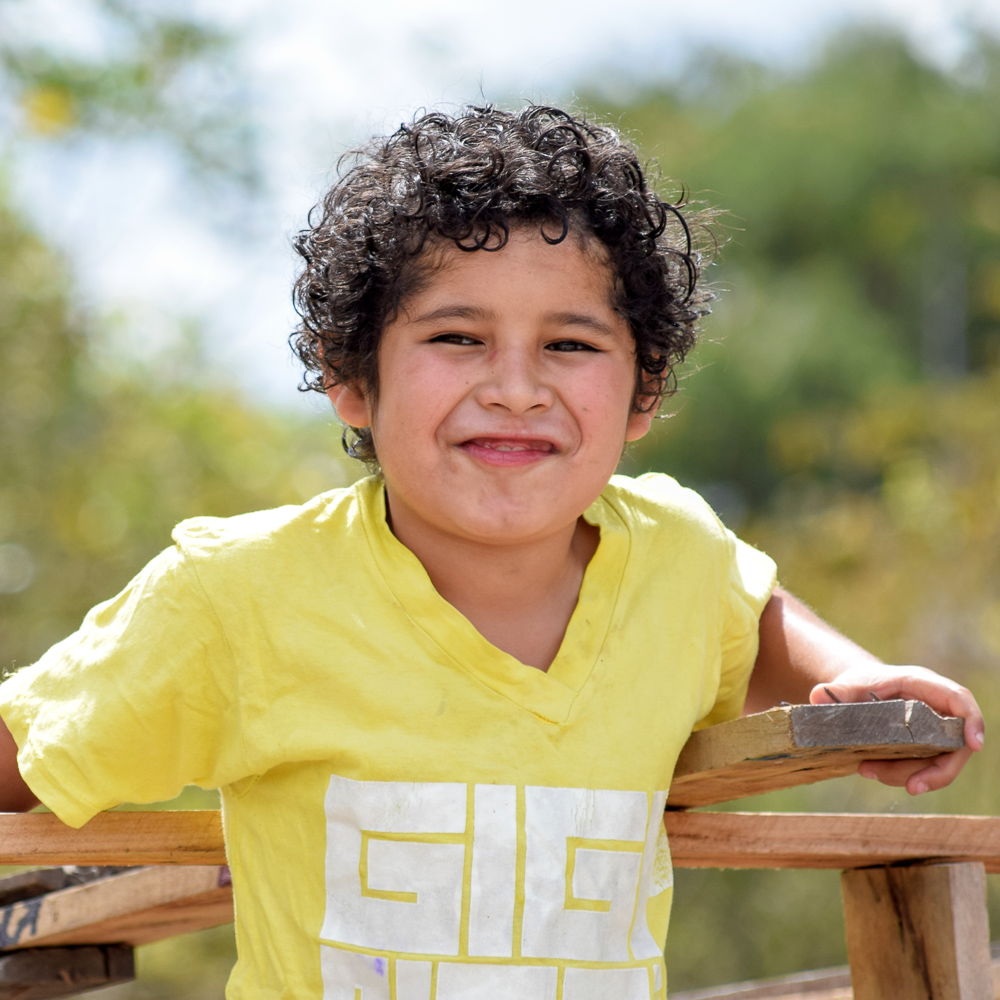 Having problems signing up or need some clarification? Reach out and we can help.